"Soul Sonic Orchestra" Live Poi Dog Pondering CD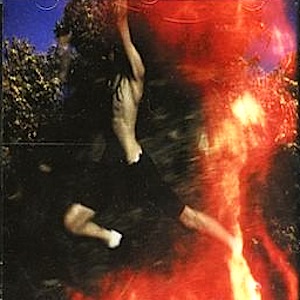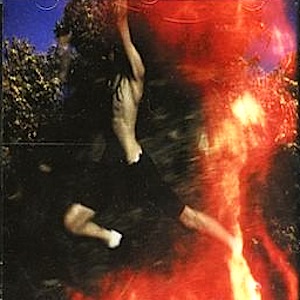 "Soul Sonic Orchestra" Live Poi Dog Pondering CD
CD Version of the Band LIVE at Metro NYE 1999/2000 in full bloom of their "Natural Thing" / "In seed comes fruit" era: Soulful and Groovy
SOUL SONIC ORCHESTRA CD version POI DOG PONDERINGFull Length LIVE Album: 2000
The neo Disco soul of poi dog pondering shines here live at the turning of the millennium.
This record captures PDP in the midst of exploring how to combine the 70's Philly soul disco with House and rock.
With a controversial new line up and focus on soul, disco jazz and house music, PDP set out to explore that field planted in the 70's by The Sound of Philadelphia (or TSOP), Big band live disco with strings and horns, Jazz keys, bass, congas and drums. Striving to become the organic link between that and the electronic present.
Recorded live on NYE at the dawn of 2000, This record captures the band feeling flush with creative energy and determined to follow it's heart in-spite of a vocal portion of it's fan-base resistant to let the band morph as it always seems to need to do.